Hamburg, December, 2022
Not only Xmas is around.
Suddenly all these terrible words up in the title are around, too.
"…but it's hard to stay mad if there is so much beauty in the world. " (Lester Burnham, American Beauty, 1999)
And despite of all what is going wrong around in the world in the moment, we keep up the fight for better tools for archivists. Because maybe the protection and preservation of our precious film heritage will help mankind to overcome ages like this some day..?
As a contribution we rolled out our latest stunning tribute to that: KEMview, a state-of-the-art, awesome gentle film-preservation, viewing and proxy-recording for all optical and audio formates (e.g. SEPMAG or SEPOPT) table: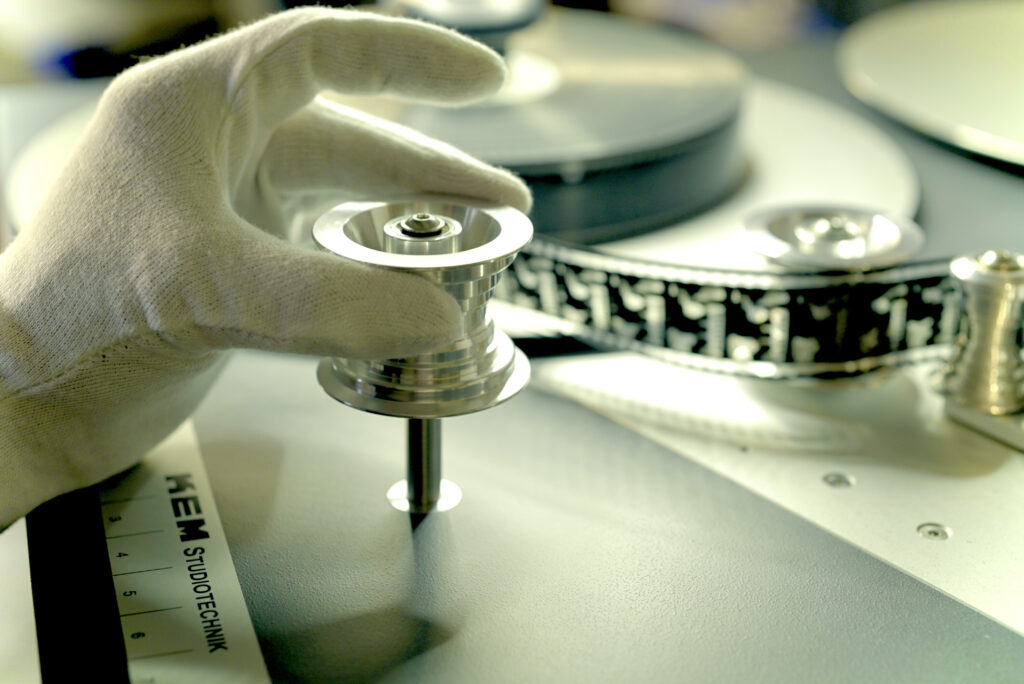 To see further information, please look at our tab KEMview on this site.
And please stay healthy and around!