Hamburg, March, 27th 2021
Covid is still around…
But KEM Studiotechnik is still around, too.
And despite of all that what is going wrong around the world in the moment, we keep on fighting for better tools for archivists, who protect and preserve our precious film heritage.
For them, right in the middle of the pandemic in March 2021 we rolled out our latest genius modern 6-plate film preservation and editing table KEMview: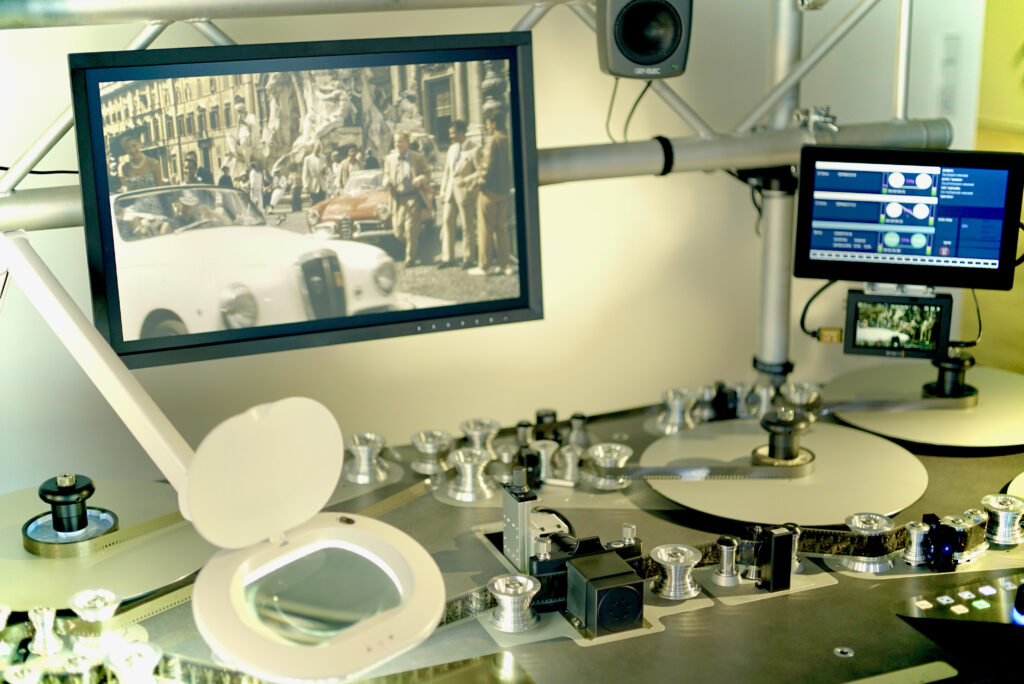 To see further information, please look at the tab KEMview
And please stay healthy!