Hamburg, December, 2022
Not only Xmas is around.
Suddenly all these terrible words up in the title are around, too.
"…but it's hard to stay mad if there is so much beauty in the world. " (Lester Burnham, American Beauty, 1999)
And despite of all what is going wrong around in the world in the moment, we keep up the fight for better tools for archivists. Because maybe the protection and preservation of our precious film heritage will help mankind to overcome ages like this some day..?
As a contribution we rolled out our latest stunning tribute to that: KEMview, a state-of-the-art, awesome gentle film-preservation, viewing and proxy-recording for all optical and audio formates (e.g. SEPMAG or SEPOPT) table: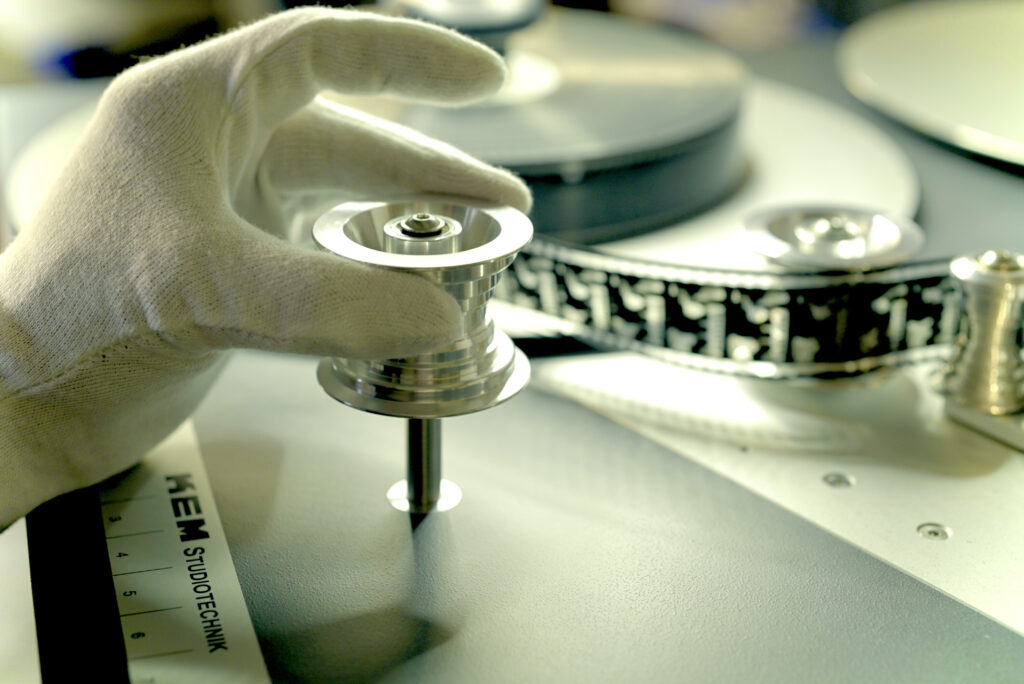 To see further information, please look at our tab KEMview on this site.
And please stay healthy and around!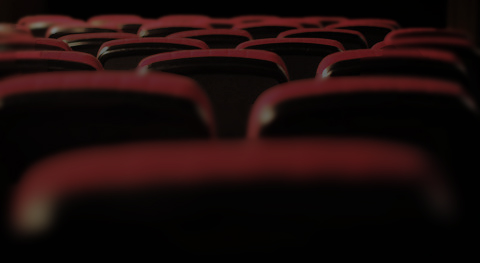 Hamburg, March, 27th 2020
Even in these difficult times of the coronavirus pandemic (COVID-19), we would like to keep you informed about our latest news and activities at this point.
Despite Corona, we are still there for you!
At the moment our highest goal is to protect all our employees, their families, our customers, business partners and friends from infection as far as possible.
Therefore, KEM Studiotechnik has made organisational preparations so that it can continue to be there for you, albeit somewhat restricted. In addition to necessary short-time work parts of the workforce continue working based at the home office.
Nothing changes in the known contact channels via email, telephone, etc. You are able to contact us as before.
Let us fight this corona virus together so that we can emerge from this crisis as soon as possible and hopefully strengthened.
Stay healthy!
—Franz Kober, CEO KEM Studiotechnik ltd.