State of the Art of Technology
A new technology of cybernetic microprocessor control and German precision engineering enables KEMwind to create a former unseen winding quality. It is designed especially for difficult stock: wet, sticky, brittle, shrunken, twisted film, polyester, acetone or nitrate as well as magnetic film.
There are various safety devices available like a sticky film stop and a slow-down-automatic at the end of the roll.
The constant film tension is individually adjustable. KEMwind is able to produce rolls between very tight (12oz or 350g) for transport, or lax (1.75oz or 50g) for drying and ventilation. Despite of this it is always possible to grab or baffle the film while winding. Naturally it has a make-up-mode, too, like the smaller winding table version (KEMroll).
It is designed for 16mm, 17.5mm, 35mm and 8mm material for the moment – other formats (respectively changeable rollers) will follow on demand.
Electronical Capturing of Characteristics of Stock
Beside the manual evaluation and preservation option the table has modular expandable electronic sensors for capturing useful information about the stock.
On default there is a touchless sensor fixed in the path that delivers data like absolute length.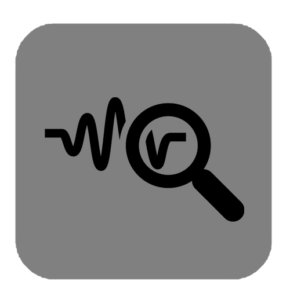 There are 3 slots in the film path for parallel measurement or additional changeable sensors like for precise perforation, shrinkage, splices, sound-reading, frames or screening-time (other sensors like keycode are in development).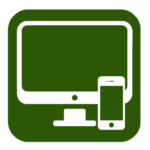 Data is exported by the table in a common CSV format Connectivity to computer-systems, a small embedded client-system is in development and will be available 2018.
Automation in Winding, not only for Ventilation
If there is need to move or ventilate the material, KEMwind is able to do this autonomously not only when covered by a hood with gas-seduction through a filter system. It can wind and rewind automatically and meanwhile being remote-controlled by an app on a mobile device.
KEMapp and Display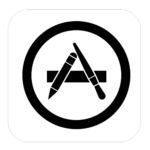 Of course, there are various safety systems to detect malfunctions like film tear, split or sticky film that stops the transport immediately and gives a noisy alarm and notice to the app.
At your choice KEMwind can be customized to a certain material or operator. The app turns your smart phone, iPad or any computerized device into a remote control or into an additional customized table display that can be placed wherever you like.
The KEMapp is in development and will be available 2018. Further features of the app are in planning.